JUNE 22 – AUGUST 31, MARION SCOTT GALLERY PRESENTS POINT OF VIEW
The Marion Scott Gallery and Kardosh Contemporary are pleased to announce "Point of View", a summer exhibition that will showcase the work of Inuit artists working in a range of new and traditional media. Opening June 22 and continuing through August 31, the group show will feature the contemporary expressions of a new generation of artists working in Inuit Nunangat as well as the Inuit diaspora.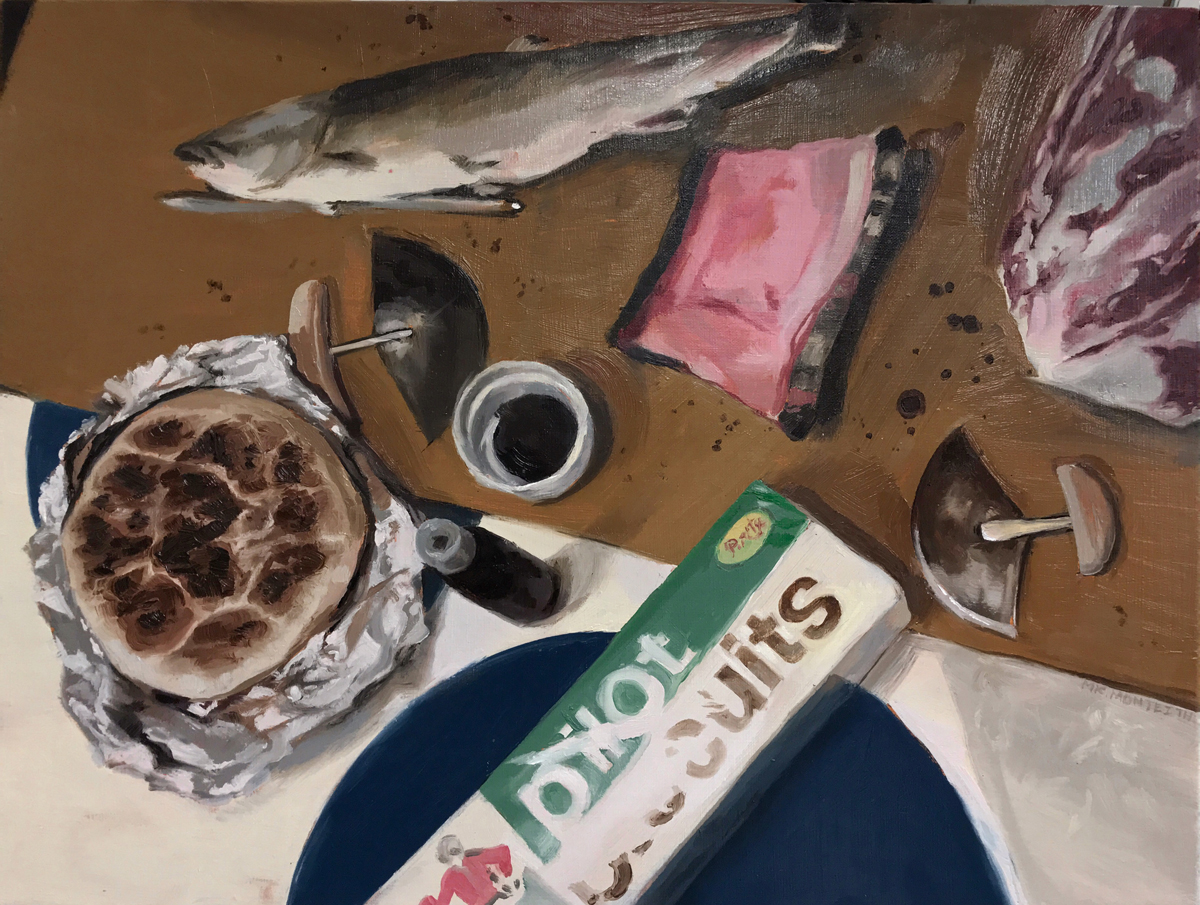 The exhibition's title is a direct quote from Isuma's 1985 film, From Inuk Point of View, the first film project ever to be awarded Canada Council funding. Isuma's breakthrough marked a seminal moment of artistic emancipation from the systems and modes of art making that had been previously been accessible to Inuit, simultaneously asserting that there is a distinct perspective to be shared by, about, and for Inuit.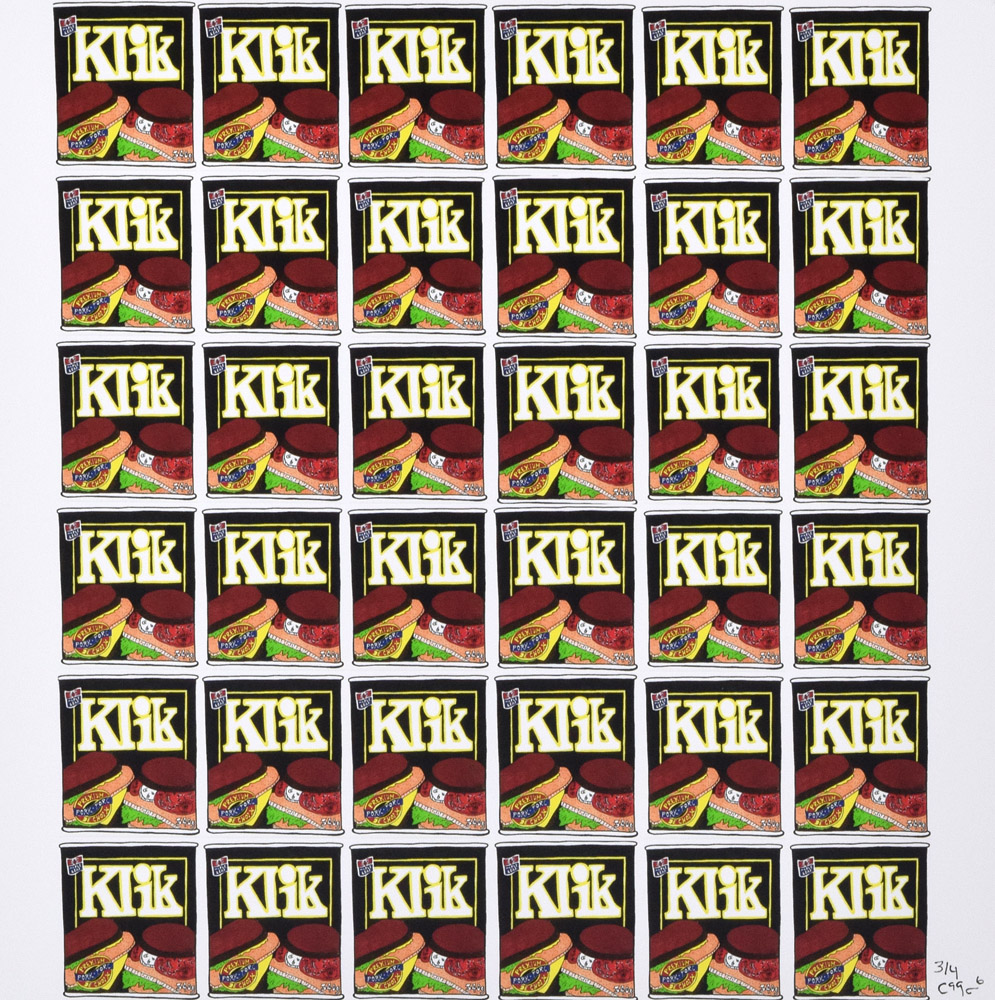 Planned as a conversation that will unfold over the course of the summer, the works in the exhibition rigorously explore personal lived experience and identity in the contemporary world. Featuring film, video, painting, drawing, photography, installation and sculpture, "Point of View" includes works by Tony Anguhalluq, Tarralik Duffy, Glenn Gear, Maureen Gruben, Mark Igloliorte, Gabriel Nuraky Koperqualuk, Megan Kyak-Monteith, Lindsay McIntyre, Niap, Janet Nungnik, Jamasee Pitseolak and others.
Opening Reception:
Opening Reception: Saturday
June 22, 1-3 PM

MARION SCOTT GALLERY
2423 Granville Street
Vancouver, BC V6H 3G6
604 685 1934