JULY  18 – AUG 15, 2019
MARION SCOTT GALLERY GALLERY
OUTSIDERS: INUIT MASTERS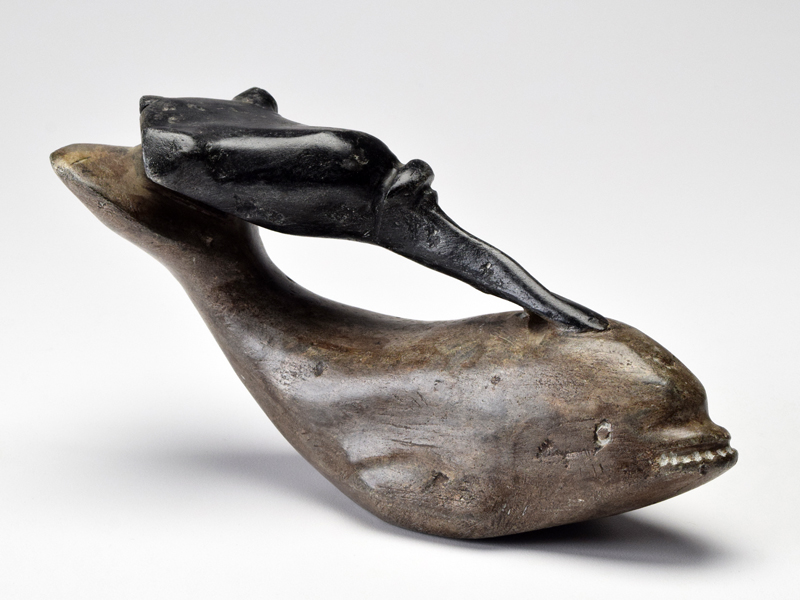 MSG is pleased to announce a new exhibition featuring the expressions of six artists from three different northern Canadian communities. Opening July 18 and continuing through August 15, Outsiders: Inuit Masters brings together works in a range of two- and three-dimensional media by some of the Arctic's most distinguished artists. Although well known to the Inuit art world, the six featured artists—Bessie Scottie Iquginnaaq, John Kavik, Thomassie Kudluk, Elizabeth Nutaraaluk, Françoise Oklaga and Annie Taipanak—developed practices whose expressions challenged and defied the expectations of the southern marketplace for Inuit art. The historical exhibition aims to provoke a reevaluation of their work, offering viewers an altered lens through which to experience these singular contemporary expressions.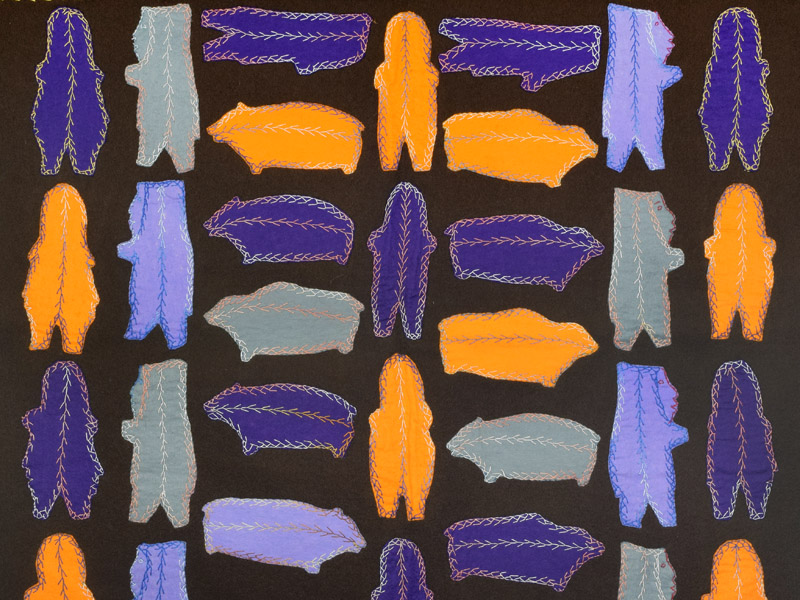 MARION SCOTT GALLERY
2423 Granville Street
Vancouver, BC V6H 3G6
604 685 1934